Black Windows: A Brand-New Look for Your Home
When it is time to replace the windows in our home, we consider a style that will complement and be sustainable for the house. Choosing the right windows and the right contractor to install your brand-new windows is vital to ensuring that you receive high-quality window replacement.
A trendy style that has popped up in condos and home window replacement is black windows. These windows have been around for centuries but are now increasing in popularity. They work with all types of home designs and have become one of the most chosen window styles for replacements and installations.
Black windows add a pop to your home without being too flashy or over the top. When you look to replace or install windows, consider black windows for you and your home.
Signs It's Time to Replace Your Windows
A few signs that indicate that your windows might be ready for replacing. Choosing to replace all at once or separately is your choice, but paying attention to the following signs will ensure that you get a jump on replacing those windows that need it.
Water Leaks: If you have a lot of windows in your home, replace any windows in your home that have water leaks first, even if the leaks are minor.
Broken Glass: Broken glass is also a sign that windows need to be replaced. Broken glass affects the look of your house and makes it less secure.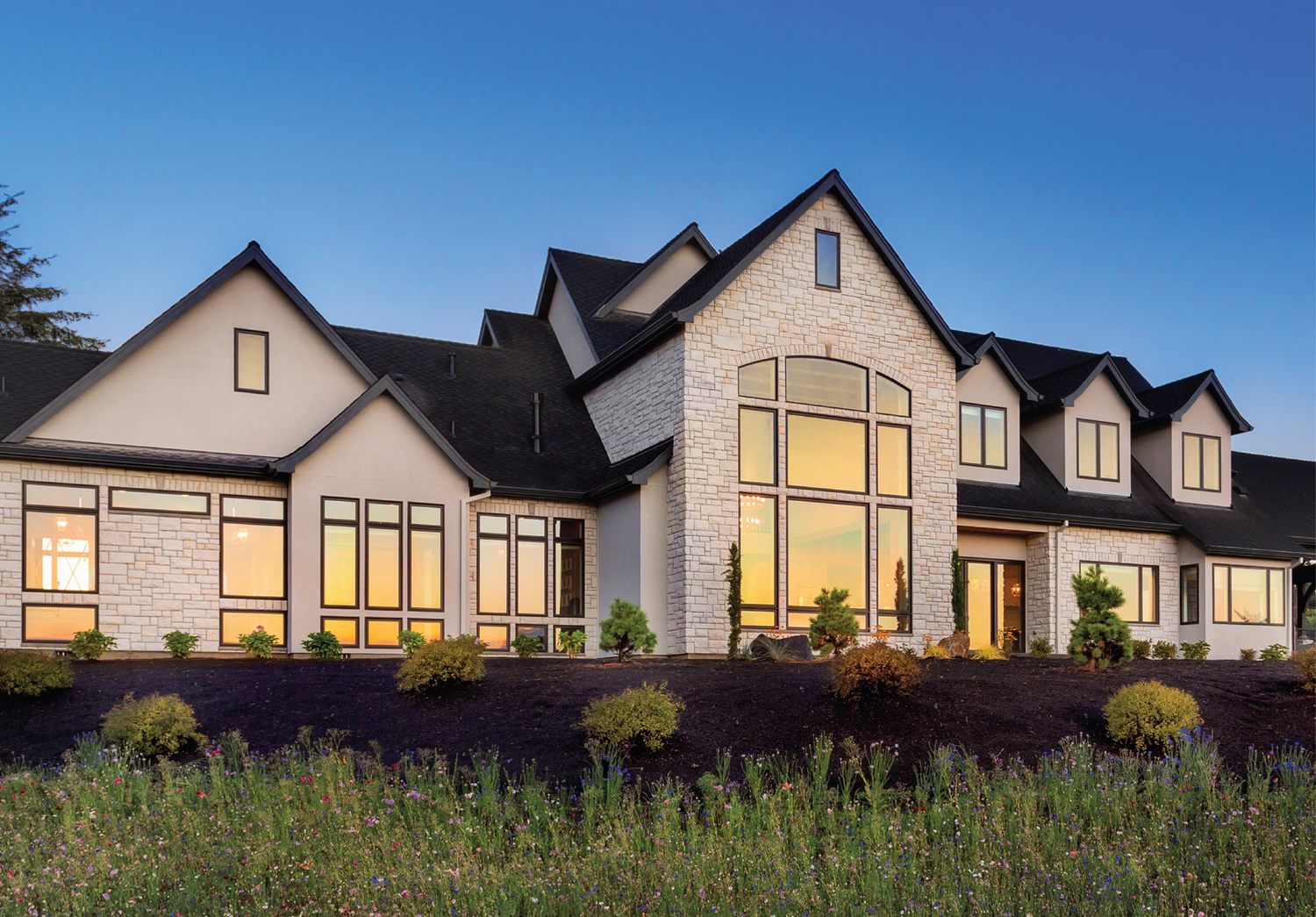 Replacing with Black Windows
Black windows create a dramatic effect both inside and outside the home. Inside they produce an effect almost like an optical illusion that illuminates and frames the view seen through them. On the outside, they reflect sunlight and clouds, and when the sun goes down, through them, you can see a warmth that welcomes you into the home.
When paired with white interiors and exteriors, they create a clean and modern look for your home. Black windows accentuate black furnishings, cabinets, and countertops, tying the look of your entire home's decor together. Most of all, black windows are meant to be seen. Consider how the sun travels through and against your home before deciding where to place your black windows. It's best to avoid heavy curtains or blinds that would hide the beauty of your recently installed black windows.
Whenever you need replacement windows or any other contracting services, contact Bill Morris Contracting at (805) 302-9575. Windows and doors are our specialties, and we love finding solutions to any of your construction situations, no matter the challenge.