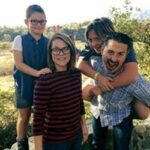 Our neighbors were so impressed with our new windows and the service that they soon called Bill.  I think, eventually our whole neighborhood will have new windows by Bill and the team!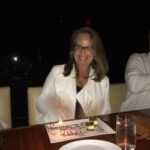 Bill did a great job and had really good suggestions to make this an easy transition from a 6 foot door to a 10 foot door.  It made all the difference in our home and patio!
Bill Morros didn't just do a GREAT JOB with our front door. He's a GREAT GUY! Very old building; lots could go wrong, but Bill did everything right. Very knowledgeable and kind.
Christine G.,

Ventura, CA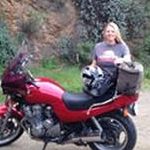 Bill Morris installed new windows in my house many years ago – 15 to 20. Recently a couple locks were broken, and I called Bill. He explained that they were still under warranty. I was able to get them replaced at no cost. Bill explained that Anlin windows keeps your address to maintain the warranty, even though I didn't have any paperwork.  I've been very happy with these windows and this is the first time I've had any problem with them.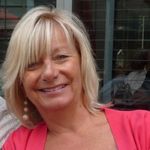 Bill Morris contracting does an excellent job of installing entrance doors, sliding windows, screen doors, and all general contracting!  His crew has done remodeling work at my house and some of my neighbors and they do a very good job!  One of his employees does most of the tile work and his work is outstanding.  I'm sure you won't be disappointed if you give them a try
Dianne R. ,

Port Hueneme, CA
Bill Morris Contracting did a great job installing my new windows. We had a few glitches, such as being on the top floor and needing to rent a machine that would get the large, heavy windows and guys up to the top safely, but any challenges that came up were handled quickly and efficiently. Bill's employees are very good at what they do. I would highly recommend Bill Morris Contracting!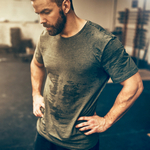 I am a mobile home park manager. I hired Bill Morris Contracting to install a new door on our clubhouse. They did a great job. It took a couple of hours, and they cleaned up after. Customer services were good; the guys were nice, friendly, and professional. We love the new door. I highly recommend it.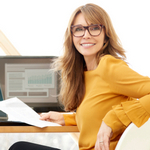 As a real estate broker, I work with many contractors and tradesmen and do a lot of referrals. Bill is one of my top picks for windows and doors but also other jobs that require a trustworthy, skilled contractor.
Sharon M. ,

Port Hueneme, CA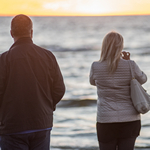 Bill Morris and his employee Robert did our kitchen remodel. We are so happy with the results. We were on a limited budget, so Bill worked us on ways to save money. They were reliable and worked hard to get the project done as quickly as possible but really paid attention to doing it right.