Entry Door Types
Wood Doors
If you're looking for a very sturdy and secure door, wood doors are an excellent choice. They serve as excellent insulators which will help you with your energy costs. Plus, nothing compares to the beauty this natural material has to offer. Popular types of wood homeowners love include:
Cedar
Mahogany
Oak
Ash
Cherry
Red Oak
Fiberglass Doors
Fiberglass doors are a popular entry door choice due to their high performance and low maintenance. The compacting of this material gives the door ample durability without losing visual appeal. Unlike other entry doors material that rot or rust, this option is hardwearing and really easy to care for.
Steel Doors
Steel entry doors are perhaps one of the most durable and sturdiest options available. They offer maximum security, strength, and energy efficiency. These doors are also great at blocking out noise, so if you live on a busy street, a steel door may be a good addition to your home!
Doors with Windows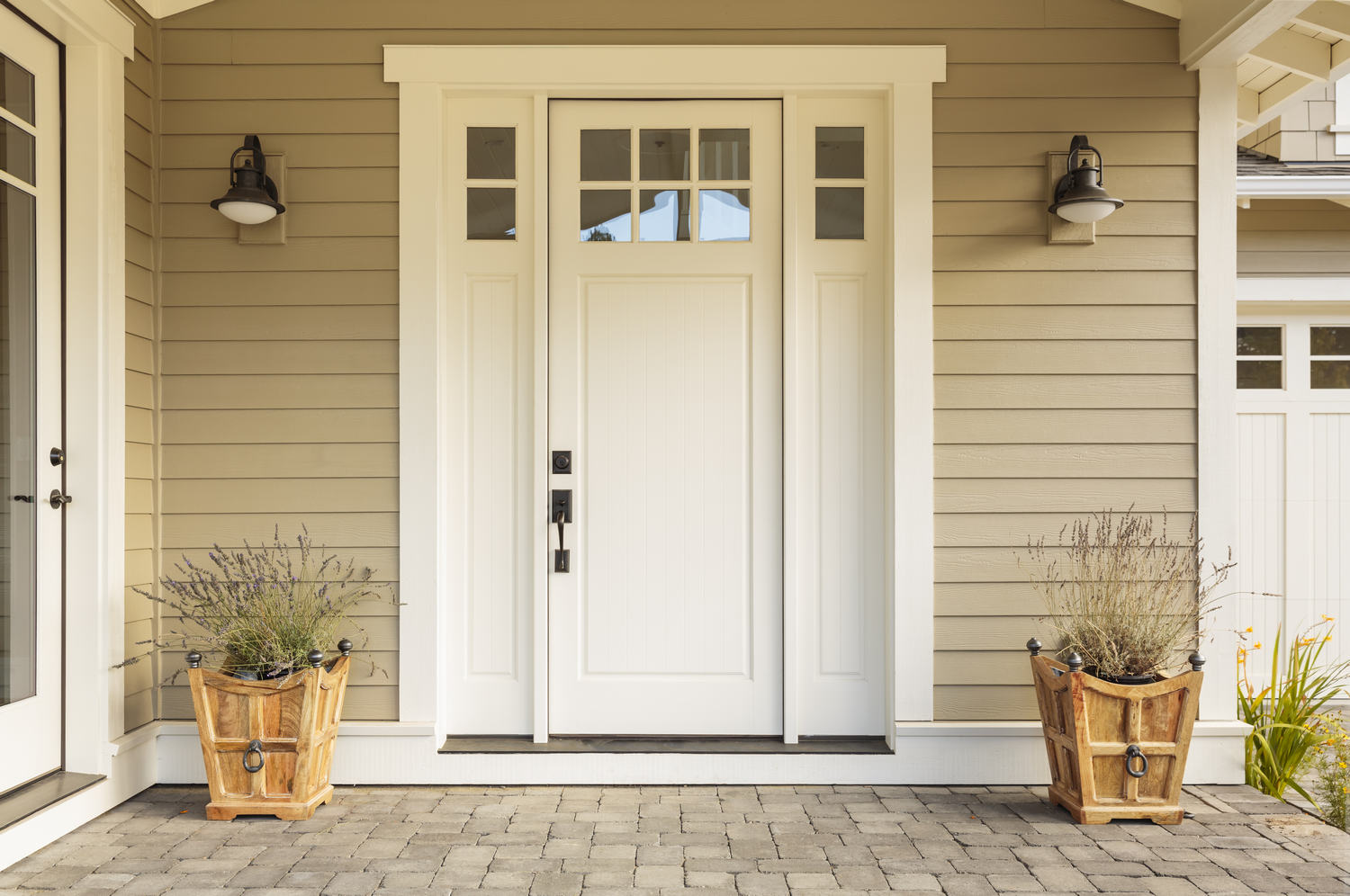 Doors with windows are a classic that many homeowners love. You can enjoy the flood of natural light while still enjoying some privacy. Depending on your preferences, you can get creative when it comes to the size, shape, and visibility of your glass panes. These doors offer homeowners a nice balance of natural light and privacy.
Full Lite Doors
Full Lite doors are composed of a large pane of glass with a frame. If you're looking to bring in loads of natural light into your home, this door is a great choice for you! The only downside is that front door option is one of the last durable options available, so it's important to consider your situation and priorities.
3/4 Lite Doors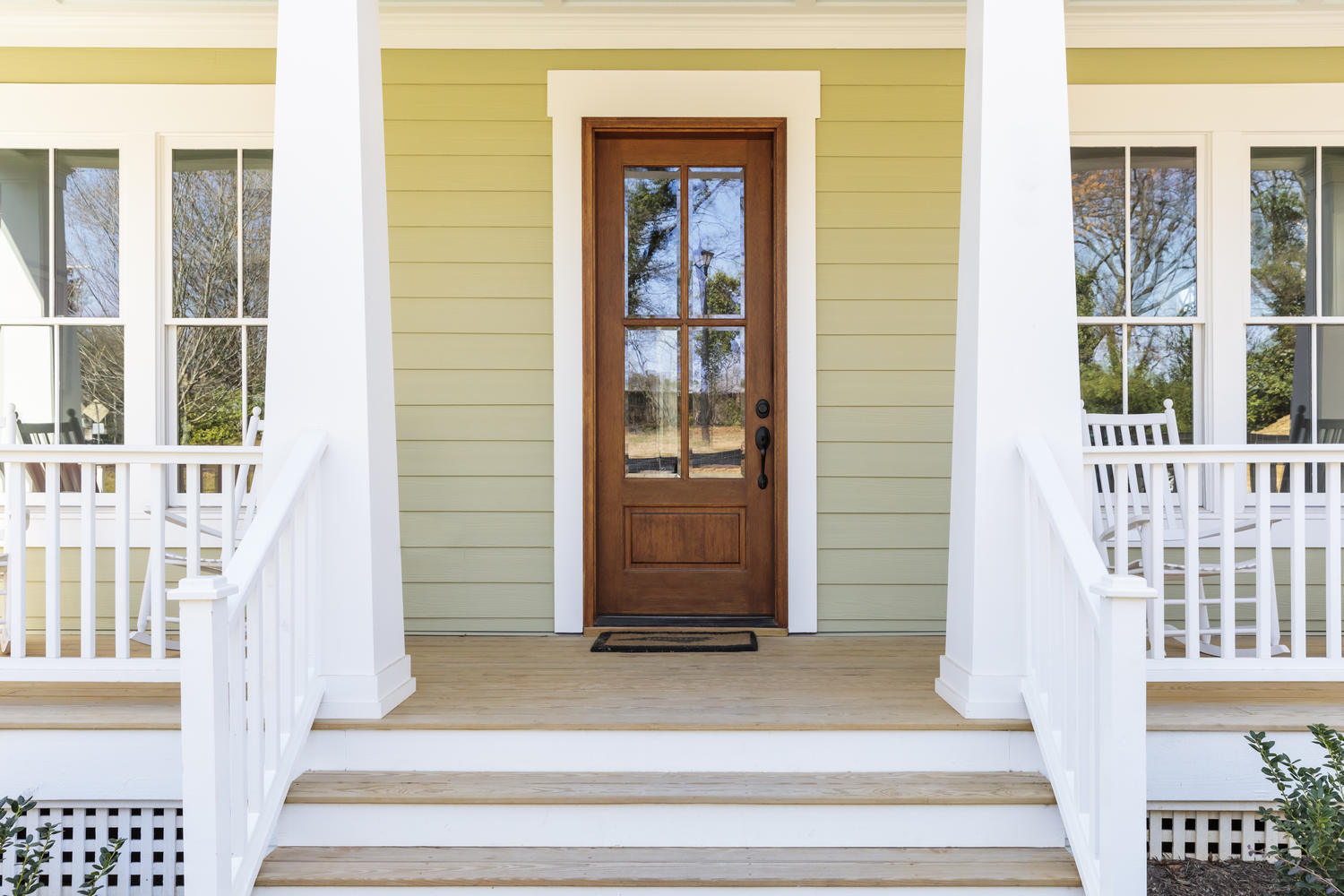 3/4 lite doors are as their name implies. 3/4 of the doors are made up glas while the other 1/4 is made from solid material. If you want to bring in tons of natural light while still reducing the risk of a break in, this entry door option may be a good choice for you.
Half Lite Doors
Out of all of the lite door options out there, half lite doors are the most common one! These entry doors feature a glass top section with a solid bottom section. These doors offer homeowners the perfect balance of security, privacy, and style!
Doors with Obscure Glass
If you want to enhance your privacy while still letting in beautiful rays of natural light into your house, installing an entry door with obscure glass is the perfect choice! This glass makes the objects inside your home blurry from the outside, thus securing your privacy.