Which Replacement Window Glass Package Should I Choose?
At Bill Morris Contracting, we work with the best window manufacturer, Anlin Windows & Doors, to supply our customers with the best windows. Anlin High-Performance glass packages are designed for different climates and locations. The difference between the glasses is the number of layers of Low-e (low-emissivity) coating. Low-E is how much UV radiation and solar heat are transmitted through the glass coating. The more layers of low-E, the more UV rays are blocked. You'll wonder, "Which replacement window glass package should I choose?" when you decide to replace your windows. Read on to learn more about your options so you can make your decision.
Anlin SunMatrix
Anlin SunMatrix offers 4 energy-efficient Low-e coating layers that block 99% of UV rays. This glass package is designed for climates with warm to hot temperatures, like in the Central Valley. SunMatrix provides maximum solar protection during the hot months and comfort during the cold months. SunMatrix can be combined with Anlin QuadraTherm to retain heat during winter.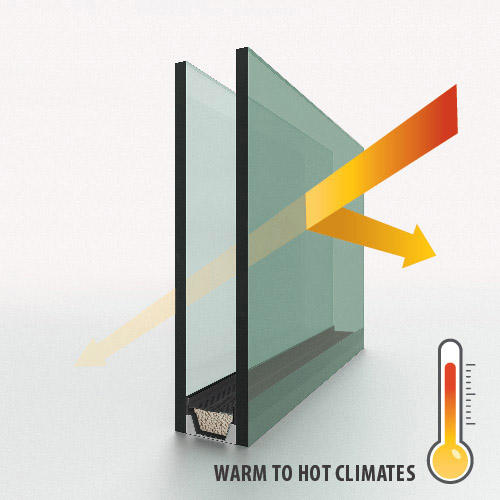 Anlin SunShield
SunShield provides maximum solar protection against extreme temperatures and sun exposure in hot climates like the desert. Anlin SunShield has 3 layers of blue/gray tinted Low-e coatings that reflect the sun's UV rays and help with glare control. The tinted layers also reduce heat loss during the winter months.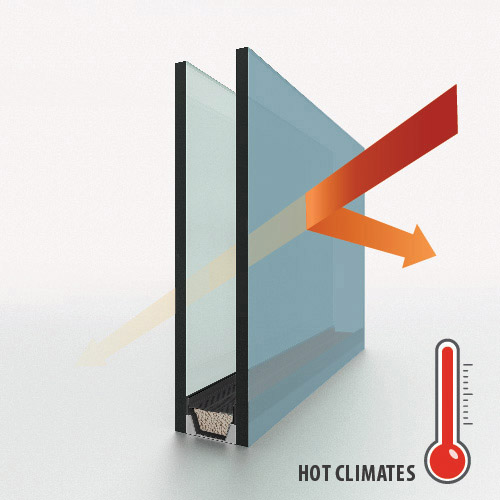 Anlin Infinit-e Plus
Anlin Infinit-e Plus is standard for all Anlin windows and is the perfect glass package for all climates. Infinit-e provides 3 layers of Low-e energy-efficient coating that blocks UV rays during the summer and retains heat during the winter, making it perfect for all climates.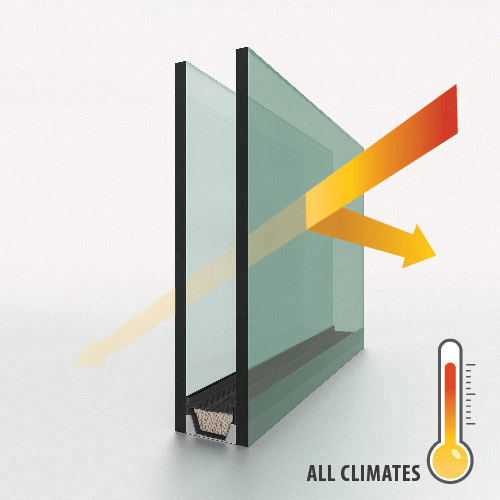 If you want to replace your old single glass windows with new high-performance Anlin windows, contact Bill Morris Contracting. Our window experts will help you navigate the different glass packages so you can choose the right one for your windows and home. Call us at (805) 302-9575 or visit our website today.